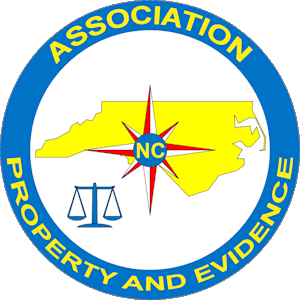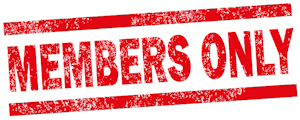 This Member Contact List is for you the individual member and is intended to be used by members only, to stay in touch. It is not intended to be used for advertising or bulk emailing unless approved by the association.
Please Register and then Login here to access the Members Only page. You will receive an activation approval email from Admin.
Become a Member!
Membership Request
You may make payments or donations to NCAPE by PayPal (Click here), or NCAPE will invoice you.