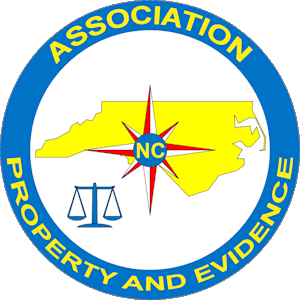 TECHNICAL ASSISTANCE
NCAPE provides technical assistance to agency heads and evidence room managers by request. This assistance usually consists of a team of experienced evidence room managers and/or technicians who come to the agency, review agency guidance and determine if that guidance is being followed. The team will also conduct a partial audit of evidence if the agency desires. At the end of the visit, the team will discuss its findings and any recommendations with the evidence manager, agency head, officer in charge, or whomever the agency head wishes. The team will compile a written report and send it to the designated agency contact after the visit is complete.
If you would like to learn more before you submit, please contact us at: [email protected].
If you wish to schedule a visit, complete the Technical Assistance Request Form below and click on "SUBMIT FORM".