North Carolina Association for Property & Evidence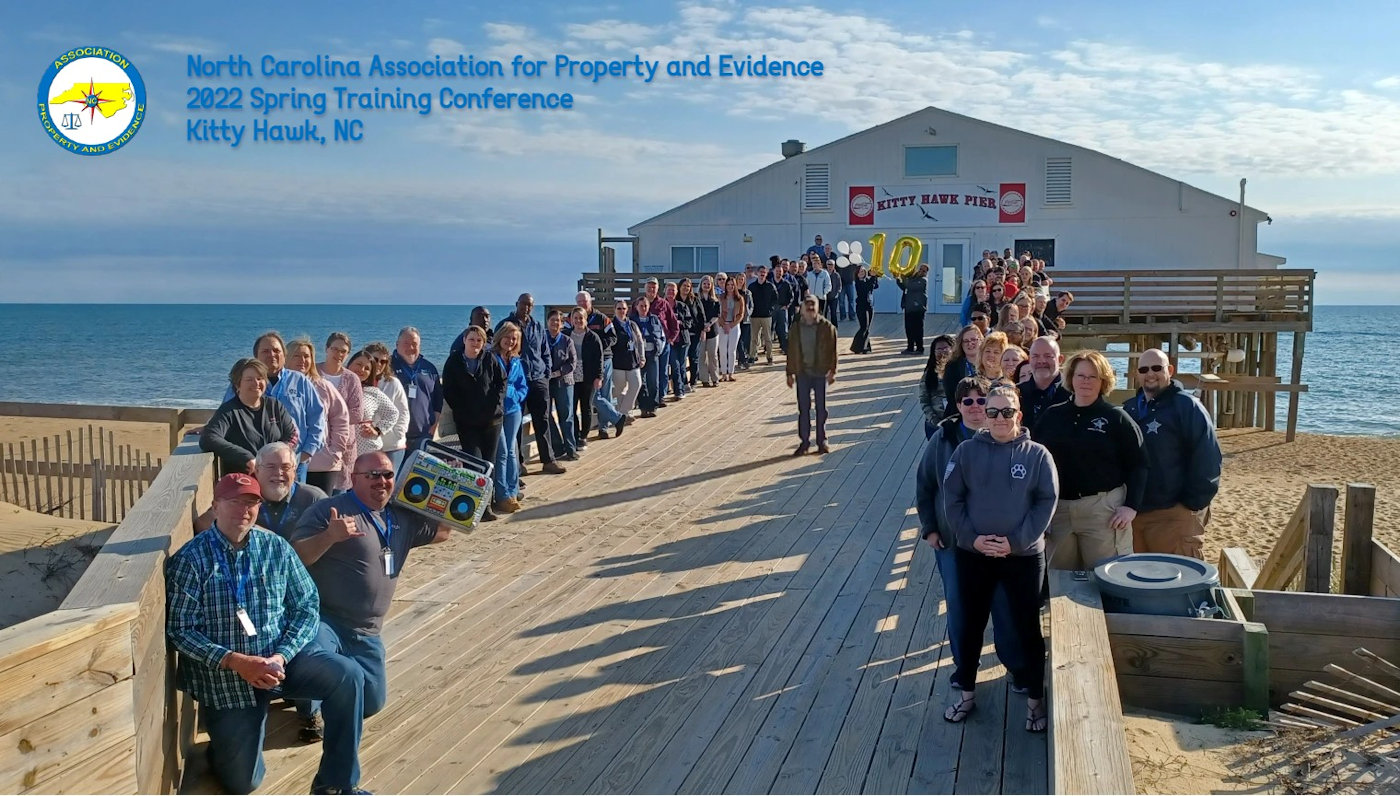 From the Executive Director
The Association operates openly to keep its members informed on its activities. We welcome your suggestions to improve our service to the members. You will find a list of all members with contact information, a list of members with whom you can share information on computer programs as well as meeting minutes behind the "Members Only" button. Contact the Executive Director for your log in and password. Click in and become involved!
Questions?
Tim Culp, Executive Director
[email protected]
Serving North Carolina Property and Evidence
Professionals Since 2010
NCAPE:
North Carolina Association for Property and Evidence is an association of peers joined together to develop and implement standards, to educate various stakeholder in the evidence process on the importance of professional evidence technicians, and to facilitate training to increase the knowledge and skills of those handling evidence in North Carolina.
Develop facility standards
Develop standards for certifying technicians
Implement standards
Develop central repository of guidance on packaging, shipping, and storing evidence
Provide updates on changes in methodology, techniques, requirements
Involve all stakeholder communities
Member from each county; then each agency
Mitigate burden of unfunded mandates
Provide standard technical assistance to agencies at no cost to the agency. For more information CLICK HERE.
Take the training to the handlers
Corporate Sponsors provide funds to conduct training for our members. Give them an opportunity to earn your business. Click the logos below to view the web pages for our Platinum Sponsors. You will be glad you did.
How do I become a sponsor? CLICK HERE