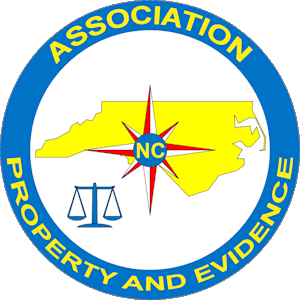 CONFERENCE/TRAINING
NCAPE 2019 Spring Training Conference
Courtyard by Marriott
100 Charlotte Ave.
Carolina Beach, NC
March 25 – 27, 2019
New Members: $80.00
(includes a one-year membership of $35.00)
Current Members: $45.00
(current members must insure their annual membership is paid prior to attending)
Renewing Current Members: $80.00
(current member who needs to renew their annual membership)
If you need to check your membership status please email exdir@ncape.net
STEP 1 – Fill out the REGISTRATION FORM and email it to exdir@ncape.net
STEP 2 – Register for the class at the NC JUSTICE ACADEMY portal, this course is accredited for CICP and you will receive training credit for attending, a great way to get In-Service Training.
STEP 3 – Send Payment by one of these methods:
Check (mail check with a copy of this form to NCAPE)
PayPal (via our website at www.ncape.net, you do not need a PayPal Account)
Invoice (send request for invoice to exdir@ncape.net
STEP 4 – Make your hotel reservations (before February 22) by one of these methods:
The group name is "NC Association of Property & Evidence 2019" Group Rate is $87.00 per night.
Direct Phone 910-458-2030
For reservations and booking over the PHONE: call (888) 616-4655 and use the 3 letter group code: "NAP"
ONLINE follow this link Book your group rate for NC Association of Property & Evidence 2019
Please note; There are limited number of rooms available but we may be able to add rooms. If you cannot book online attempt by phone, if after contacting the hotel by phone and you are still having trouble getting a room please contact NCAPE ExDir, Tim Culp for assistance. The individual sleeping room cancellation or change policy requires 72 hours advance notification in order to avoid a cancellation fee.